Our Products
We pride ourselves on creating intelligent packaging that is environmentally sustainable and regulatory compliant.
Patient safety is always at the forefront of our product development and ensuring our customers' products and samples arrive at their destination with their integrity intact is paramount.
Scroll down to read more about our products, including temperature-controlled packaging, sample transport, and individual components.
Temperature Controlled Packaging
When shipping biological and pharmaceutical materials, a minor temperature excursion could compromise your payload's integrity – not to mention your company's intellectual property and reputation. Such sensitivity requires temperature-controlled solutions that customers can rely upon.
An ISTA-certified laboratory, Intelsius precisely designs, tests and qualifies packaging systems based on the external temperature extremes your product will encounter while in transit. Using atmospheric testing chambers and ATMOS – our expert technical services – we test your individual packaging system against industry-standard or custom temperature profiles. By simulating packaging performance, we ensure the integrity of what's inside it until it arrives at its destination.
View Products
Sample Transport
Intelsius has been in operation for 20 years and expertise in Regulatory Compliant sample transport solutions is at the core of our business, working towards better patient health worldwide.
Whether you are collecting or shipping blood, urine or tissue samples, from one or 100 sites, Intelsius have the answer from our varied product range of sample transport solutions.
View Products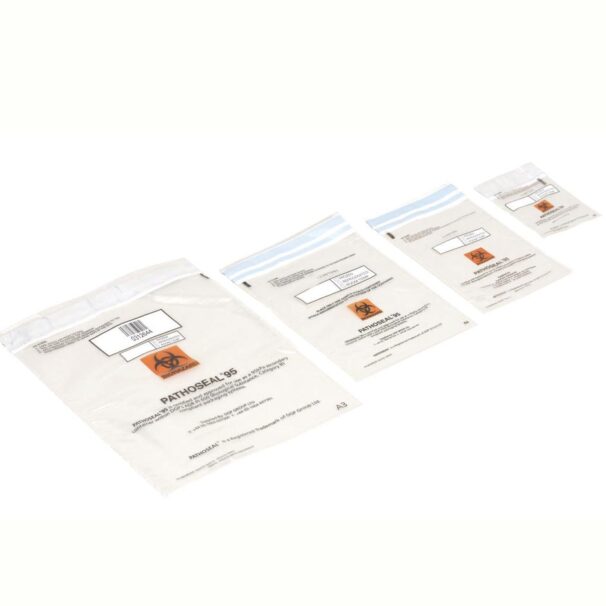 Components
Intelsius offer a wide range of components that can be purchased individually or within our fully built solutions. These components allow customers to comply with legal regulations when shipping a range of samples or pharmaceuticals.
View Products