Packaging Solutions
Whether you're shipping temperature-sensitive pharmaceuticals, biologics or Category A and B Infectious Substances across local or international supply chains, we have a packaging solution for you.
Please scroll down to explore our range of packaging solutions, or click here to purchase directly from our online store.
Temperature-Controlled Packaging
An ISTA-certified laboratory, Intelsius precisely designs, tests and qualifies temperature-controlled packaging solutions based on the external temperature extremes your product will encounter while in transit. Using atmospheric testing chambers and ATMOS™ – our proprietary predictive modelling software – we test your packaging systems against industry-standard or custom temperature profiles.
Click the button below to find out more.
Find out more
Sample Transport Packaging
We have been supplying Category A and B compliant sample transport packaging solutions for over 20 years.
Whether you're collecting or shipping blood, urine or tissue samples from one or 100 sites, Intelsius have the answer from our varied product range of sample transport solutions.
Click the button below to find out more.
Find out more
Services
Intelsius' ISTA-certified laboratory has a wide range of technical capabilities to help ensure your temperature-controlled packaging solutions meet all relevant industry and government standards. We also provide technical advice to enhance both the efficiency and safety of your cold chain and sample transport operations.
Click the button below to find out more.
Find out more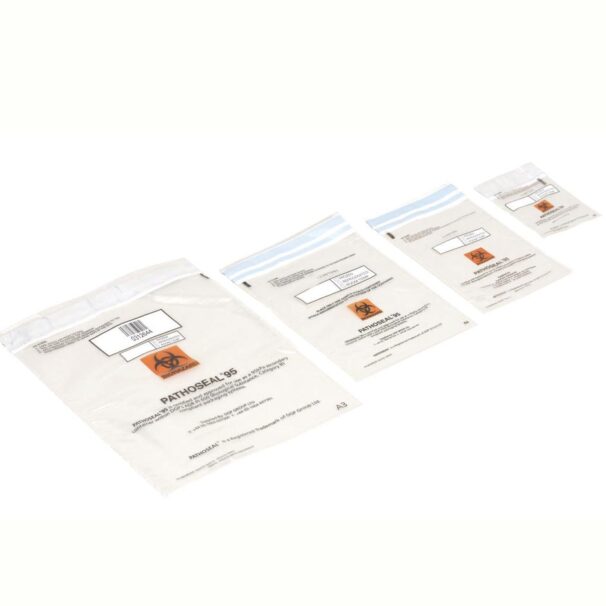 Packaging Components
Intelsius offer a wide range of packaging components that can be purchased individually or within our fully built solutions. These components allow customers to comply with legal regulations when shipping a range of samples or pharmaceuticals.
Click the button below to find out more.
Find out more
Markets We Serve
We design and manufacture a portfolio of intelligent and environmentally friendly single-use and reusable temperature-controlled and sample transport packaging solutions for the safe transport of pharmaceuticals, clinical trials, diagnostics, tissue, vaccines and blood supplies.
Click the market you're interested in below to find out more.